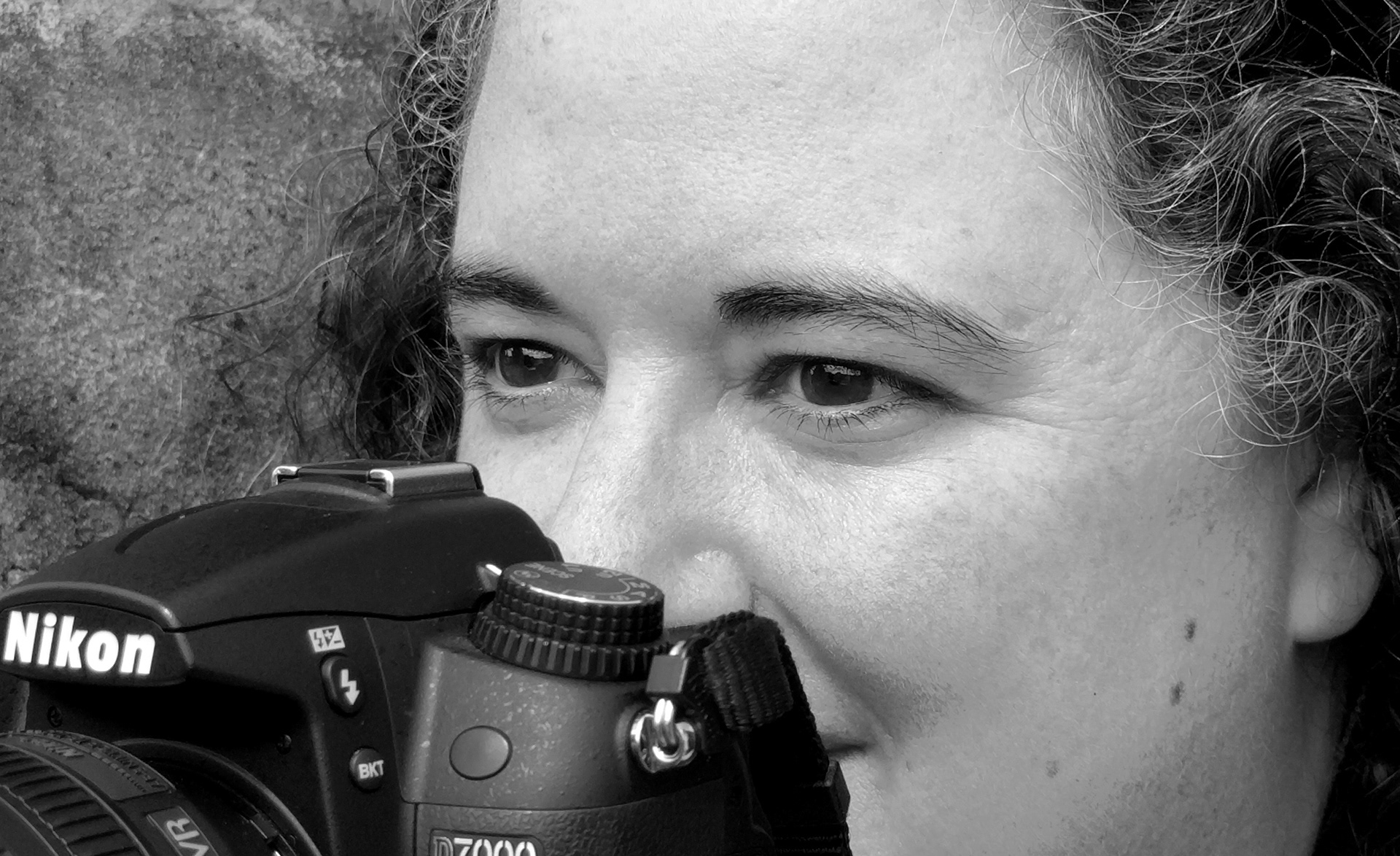 Elizabeth Donald began photography as part of her job as a newspaper reporter, usually quick portraits and spot news images. After her first few novels were published, she began wandering with camera in hand while traveling the country on her book tours, taking side trips to old cemeteries, gardens, lakes and historic neighborhoods. She has a fondness for caves, fireworks, cemetery statues, dilapidated buildings, high architecture and glorious vistas, as you can tell from the samples on this portfolio. 
The hobbyist turned pro in 2012, with more emphasis on news photography in the new world of online news and growing interest in her extracurricular photography. Her work has been accepted for art shows, licensed for book covers and continues to sell at conventions and shows nationwide as well as online.
Prints are available for sale via Elizabeth's etsy shop, and custom orders are welcome! Most images are available in most sizes and configurations. Just email and ask!